Northern Lights Week

In the darkest time towards the end of the year, the skies in the far north are lit only by moonlight and the legendary Northern Lights. While we hope to catch a glimpse of this magical natural phenomenon; you will glide through the endless expanse of pure-white mountain landscape, listening to the silence, pierced only by the panting of the huskies and the slicing of the runners across the frozen ice. After a few hours (depending on weather conditions) you turn for home, with a head filled with picturesque mountain images where you can relax for a while in front of the open cabin fire or in the heated sauna that awaits you. Finnmark specialities, are then served by the campfire in the Gapahuk which overlooks our Huskies and reflect on the day with its unforgettable experiences.
All facts in summary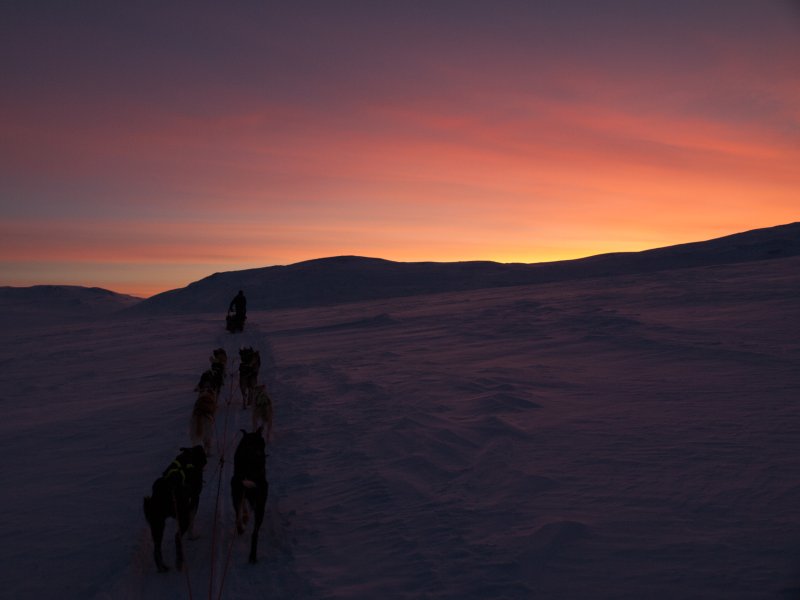 Interrested?
Have you any further questions or do you wish an individual offer to this trip? Then use the following form or call us Tel. 0047 99150533.
Please type in the requested trip and date.
An overview over all trips and dates are here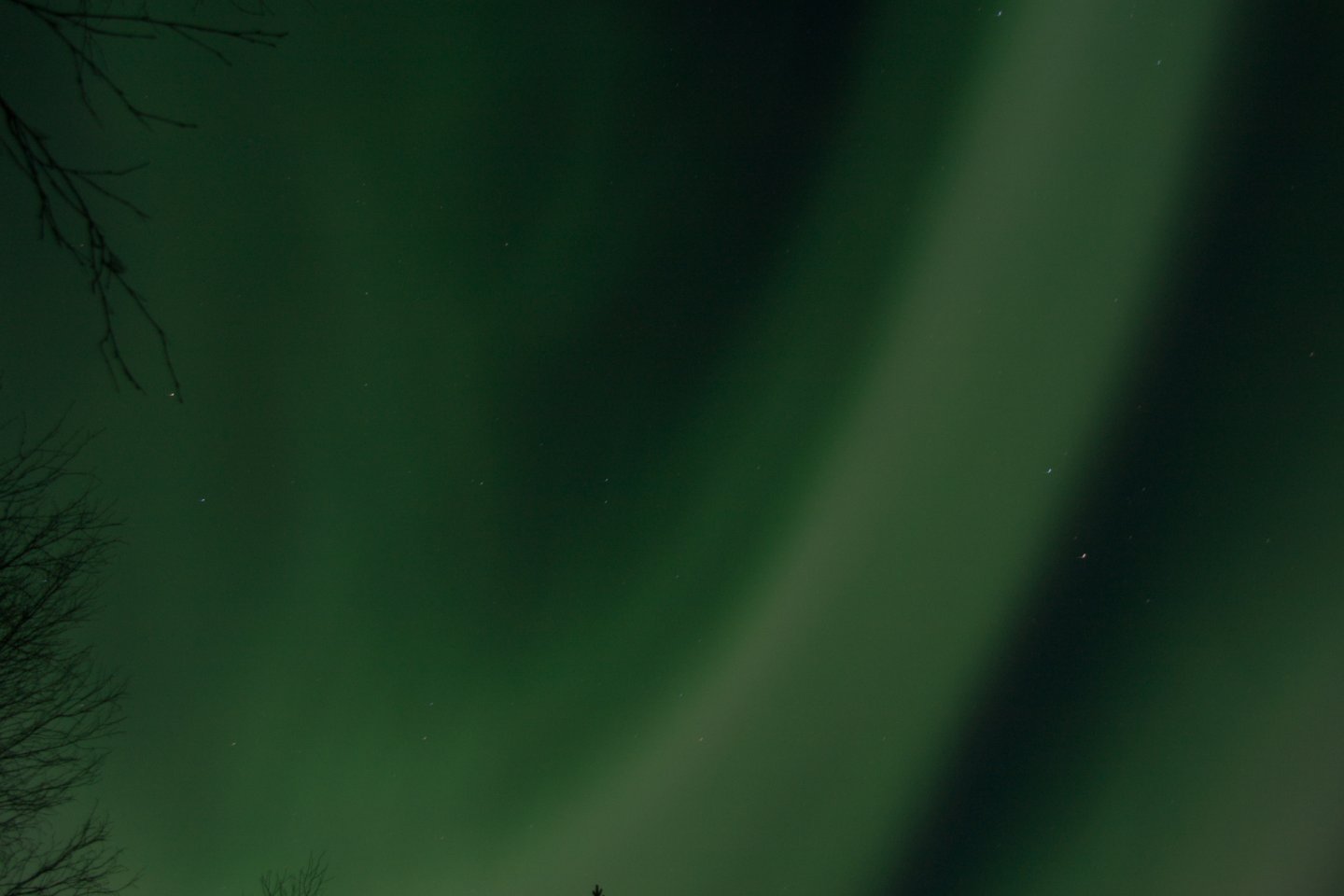 Testimonials
"...Dann ging es los und das Abenteuer begann. Was ab hier folgte ist schwer in Worte zu fassen und sollte selbst erlebt werden. Die Tourplanung wurde jederzeit mit uns abgesprochen, wir hatten die Möglichkeit Einfluss auf die Route zu nehmen, wodurch kein starrer Expeditionsplan entstand. Jedes Tourmitglied hat sein eigenes Gespann besessen und hat von Anfang an eine Verantwortung für seine Tiere uns seine Ausrüstung mitgetragen- grandios!
Schlussendlich kann ich festhalten, dass die Tour vor allem zu dem wurde was sie wurde, weil Ben und sein Team überaus feinfühlig, mit großem Erfahrungsschatz und freundschaftlich mit uns umgingen und individuell auf unsere Wünsche und Vorschläge eingingen...
"

Die Fjellexpedition hat im Erlebniswert den Spitzenplatz unter meinen zurückliegenden, vielfältigen Outdooraktivitäten errungen. Was braucht "Mann" mehr für ein bisschen Selbstbestätigung: Natur schön und hart, schier unendliche, winterliche Weite; etwas körperliche Herausforderung, lockende Schneehühner, eigenhändig geangelte, wohlschmeckende Saiblinge, Spaß und Kameradschaft in der Mannschaft .
Und die Hunde ! Unermüdlich fleißig ,liebenswert!
Wer will es mir verübeln,dass ich mich ein wenig "amundsenhaft"fühlen konnte.
Sachkundig und routiniert hat Ben uns vorbereitet ,geführt und wie ein Viersternekoch beköstigt. Von ihm gefertigte, eindrucksvolle Fotos sind ein Sahnehäubchen zu den ohnehin unvergesslichen Erinnerungen an einmalige Tage. Danke Kati,danke Ben.

Nach einem Besuch bei Kati, Ben und 45 aufgedrehten schwanzwedelnden Huskies wird einem schnell klar, dass neue Superlative gefunden werden müssen. Die mehrtägige Expeditions in die Berge is dabei eine ganz besondere Erfahrung. Hätte ich ein Kind, wäre diese Tour das die zweitbeste Erfahrung meines Lebens. Man muss dazu sagen, dass die Expedition weder ein Luxus-, noch Wellnessurlaub ist, sondern eine anstrengende Tour, die einiges an eigenem Engagement verlangt.
Gerade bei anstrengenden Schneebedingungen (Tieeeeefschnee) zeigt sich die Klasse der Hunde und das Zusammenspiel zwischen Musher und dem Gespann. Selbst die Verpflegung im Zelt, bei -20° wohlgemerkt, gleicht der eines ausgezeichneten Restaurants. Eines der vielen Highlights innerhalb des großen Highlights war das gemeinsame Eisanglen auf meterdickem Eis. selbstverständlich war das mit der beste Fisch meines Lebens. Einfach Wahnsinn...