Northern Lights Week

In the darkest time towards the end of the year, the skies in the far north are lit only by moonlight and the legendary Northern Lights. While we hope to catch a glimpse of this magical natural phenomenon; you will glide through the endless expanse of pure-white mountain landscape, listening to the silence, pierced only by the panting of the huskies and the slicing of the runners across the frozen ice. After a few hours (depending on weather conditions) you turn for home, with a head filled with picturesque mountain images where you can relax for a while in front of the open cabin fire or in the heated sauna that awaits you. Finnmark specialities, are then served by the campfire in the Gapahuk which overlooks our Huskies and reflect on the day with its unforgettable experiences.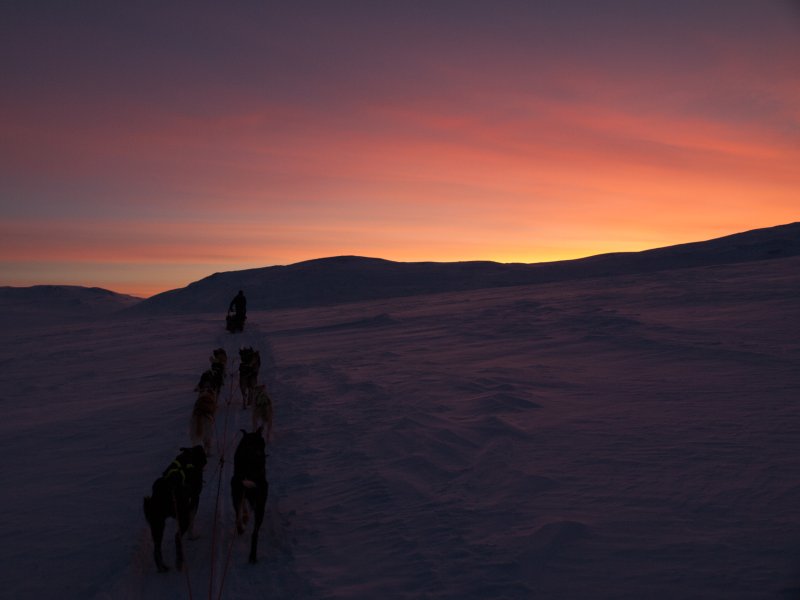 All facts in summary
Interrested?
Have you any further questions or do you wish an individual offer to this trip? Then use the following form or call us Tel. 0047 99150533.
Please type in the requested trip and date.
An overview over all trips and dates are here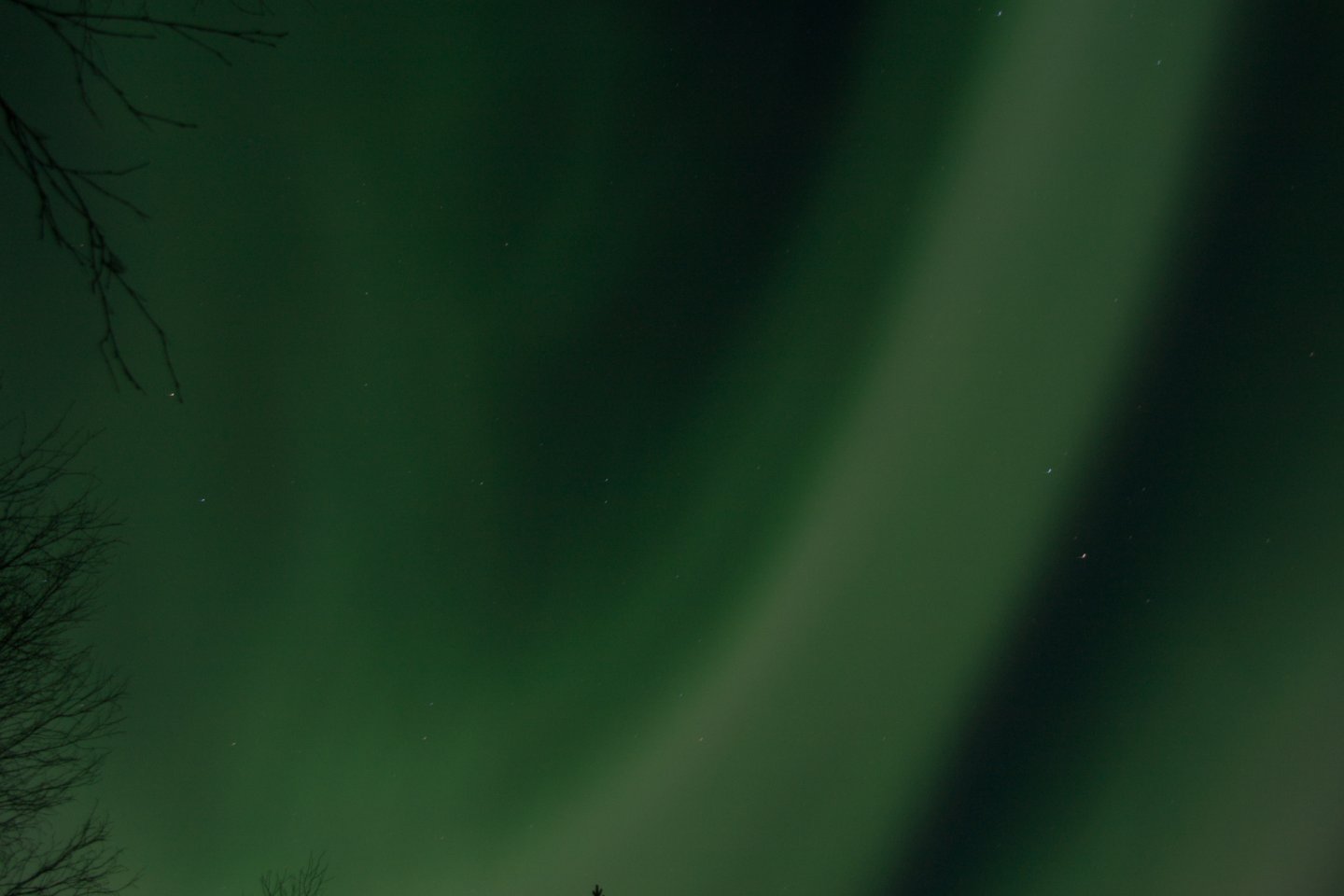 Testimonials
"...Ben und seine Frau Kati sind sehr gastfreundlich und die Organisation der Tour hoch professionell. Man fühlt sich sofort wohl und sehr gut aufgehoben.
Unsere anfängliche Unterkunft war gemütlich und bot viel Platz. Die anliegende Sauna war sowohl vor als auch nach der Tour ein echtes Highlight..."

Die Tour hat einen tiefen Eindruck bei mir hinterlassen. Das Naturerlebnis war unmittelbar, die Landschaft grandios und faszinierend. In dieser Umgebung, bei dieser ursprünglicher Art der Fortbewegung hat man das Gefühl, aus der Zeit gefallen zu sein und gewinnt sehr großen Abstand zum Alltag. Ablauf und Organisation der Tour unterstützen diesen Effekt. Ben und auch Kati agieren gelassen, kompetent und flexibel. Man fühlt sich vom ersten bis zum letzten Tag der Reise gut aufgehoben. Darüber hinaus habe ich lange nicht so viel und so oft gelacht. Für alles an dieser Stelle nochmals meinen Dank.

"Keine großen Gruppen, keine vorgefertigte Tour. Ben plant jeden Tag in Abstimmung und nach den Interessen der Teilnehmert. Je nach Lust und Laune können Abstecher auf Gipfel gemacht werden, eisgeangelt werden oder längere Pausen in der Sonne gemacht werden. So wird die Tour zu einer absolut individuellen Erfahrung!"