Fascinating huskies

Husky adventures

The northen lights

Pure magic

Autumn training

endless Finnmarksvidda
Husky adventures in Finnmark
A winter dream about huskies and wilderness between fjord and mountains. Experience the fascination of sled dogs travelling with your own team through the mountains of Northern Norway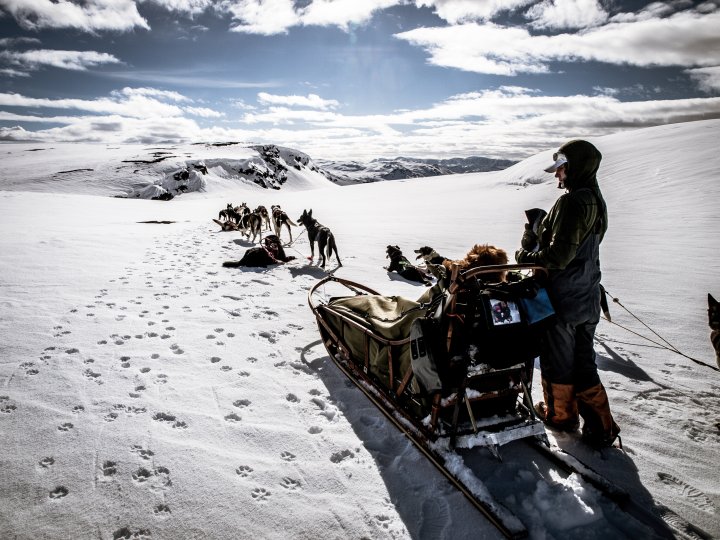 About people…
Our residence Langfjordbotn is an eldorado for outdoor lovers, because of its surroundings which offer all kinds of outdoor activities, especially during winter. Loads of snow that last until the end of May, excellent terrain for skiing trips in the mountains and of course unique conditions for unforgetteable sled dog trips make the area a special place for all who have great interest in winter outdoor activities. We offer a wide range of sledding trips which suit different interests, from short day trips to expeditions that last over several days.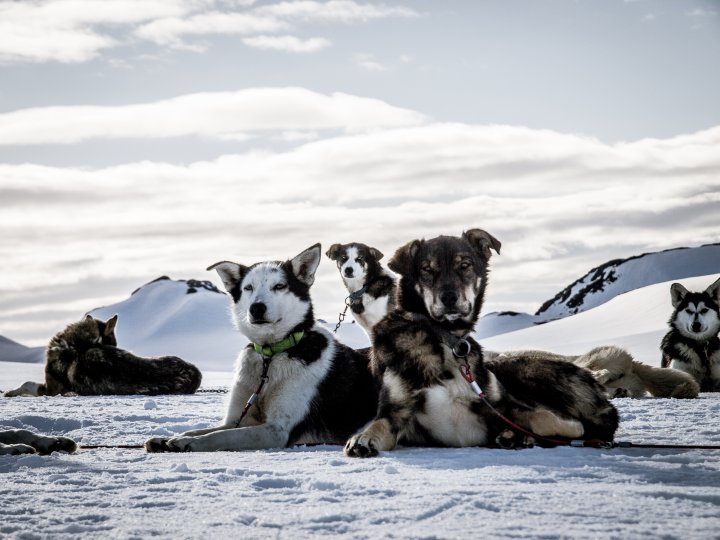 …and huskies
Approximatlely thirtee energetic Alaskan Huskies await you in our kennel, friendly logging with their tails and impatiently expecting the next sled trip and caring cuddles. No matter wether they are going out for a short run in the mountains or doing a 1000 km race, our huskies are always eager to go out.
Welcome at Vidda Runners
We want to show our visitors the beauty of the northern norwegian wilderness from the dog sled. We welcome you to visit our huskykennel!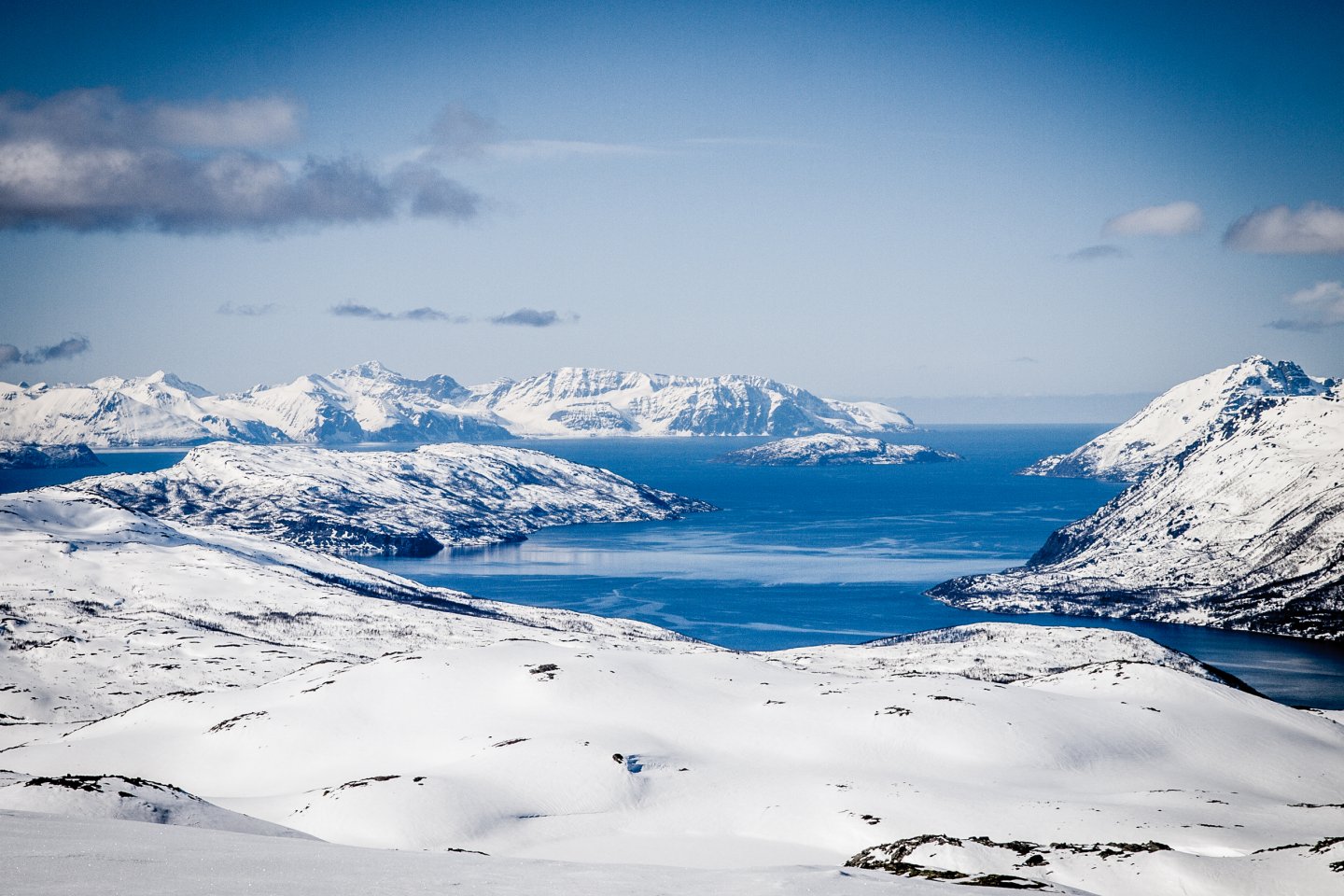 Testimonials
"What I liked most, was the fact that I never got the impression to be on a trip with an ordinary tour guide. Joining Ben on this sled dog trip, felt like being with an experienced friend"

Very professionell, lovley people, fun and hard work all the time and of course: Dogs Dogs Dogs 🧡
I had a fantastic time with Ben and his dogs, learned a lot about myself, trust and the feeling of complete and pure happiness!
I would love to go there again soon!

"The trip with the Vidda Runners was an unique experience. I could not wish for more during this week trip: 18 toptrained huskies, blizzard and sun, northern lights, wilderness of the vidda, fishing trouts on the ice. You will never forgett such a trip."
Are you ready for the adventure?
drive your own team of huskies
spectacular winter landscape
sleeping in a tent or cozy cottage
campfire under the northern lights
local specialities