Dog sponsorship
This season at Vidda Runners, we are excited to introduce a new way for you to keep up with and give back to your favorite dog. Sled dogs are the world's top endurance athletes and it takes a lot to keep these super stars at their best and make it to the starting line of the races. This year we are launching a new Dog Sponsorship program allowing you, the followers, the ability to directly be part of team Vidda Runners.

How it works
Interested in a particular dog? Don't know who to choose? Head on over to the Our Dogs webpage to browse through the crew and select "your" dog.
Once you've found your super star, simply click on the sponsorship link under their name and you'll be linked over to PayPal. If you have a favorite dog act fast!
Once a dog is sponsored for the season they will not be available for sponsorship until the next race season.
We have three sponsorship levels to meet your desired gift amount.
How it helps
This year we are excited to announce that we will be racing in the Goldrushrun 500km , Bergebyøpet 240km and Finnmarksløpet 1200km races.
Sponsorships help supplement things like kibble, vet bills, kennel repairs, sled equipment, booties, harnesses, race costs, and beyond making sure that each dog is pampered like the kings and queens they are.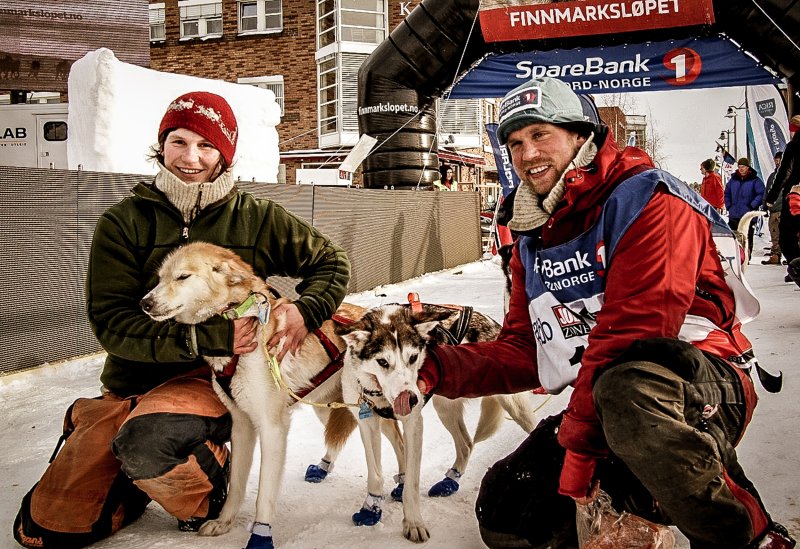 What you get
From the bottom of our hearts we offer a great big howl of appreciation!
Interested in how you can help out more? Shoot us an email and we'd love to discuss larger sponsorship options as well.