Our huskytours
Have you dreamt about exploring the winter wonder land of Finnnmark with your own dog team? Than you just came to the right place. We offer different trips with our Alaskans Huskies, no matter wether you are a beginner or more experienced driver, we have the right trip for you.

Our philosophy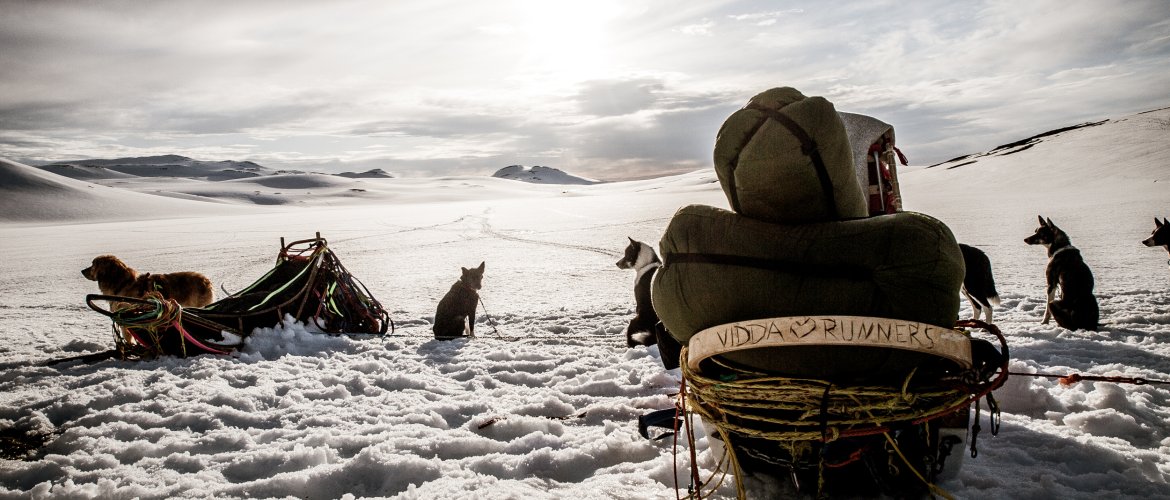 Our philosophy is constantly developing the more we spend time with the dogs. Our Alaskan Huskies are trained to the highest levels of dog care for long distance racing and expeditions.
General information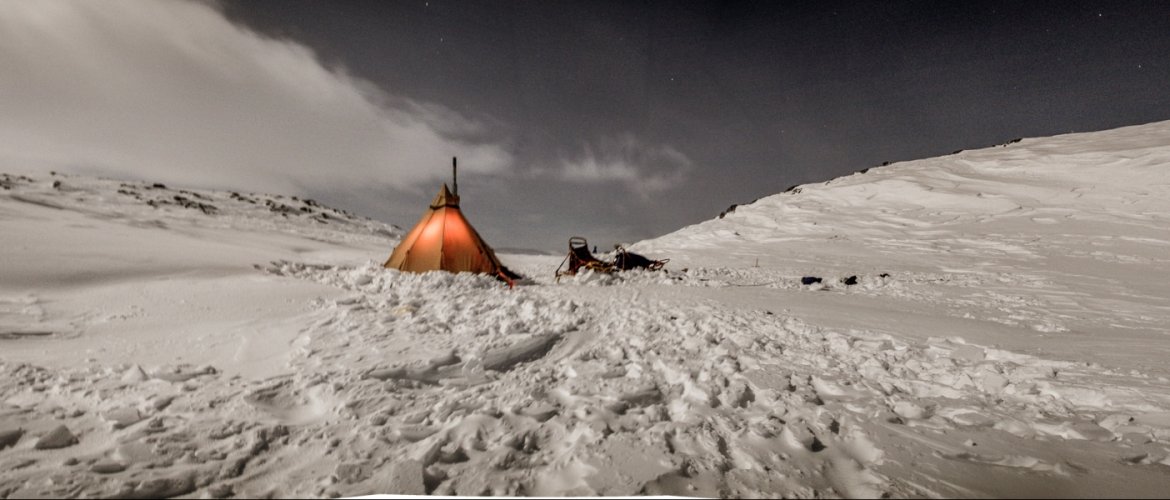 Please read this before booking a trip…
Northern Lights Week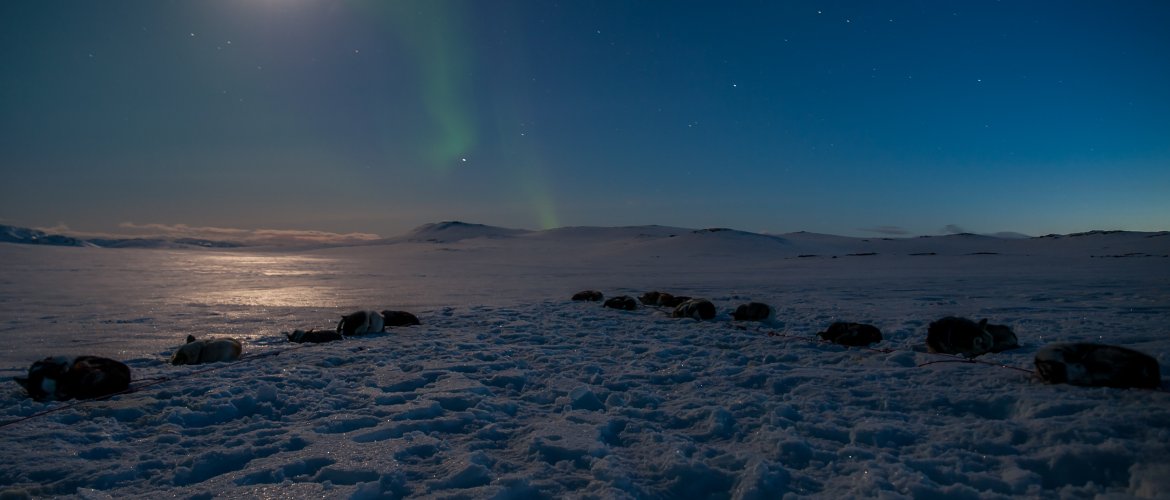 In the darkest time towards the end of the year, the skies in the far north are lit only by moonlight and the legendary Northern Lights. While we hope to catch a glimpse of this magical natural phenomenon; you will glide through the endless expanse of pure-white mountain landscape, listening to the silence, pierced only by the panting of the huskies and the slicing of the runners across the frozen ice…
Longdistance Musher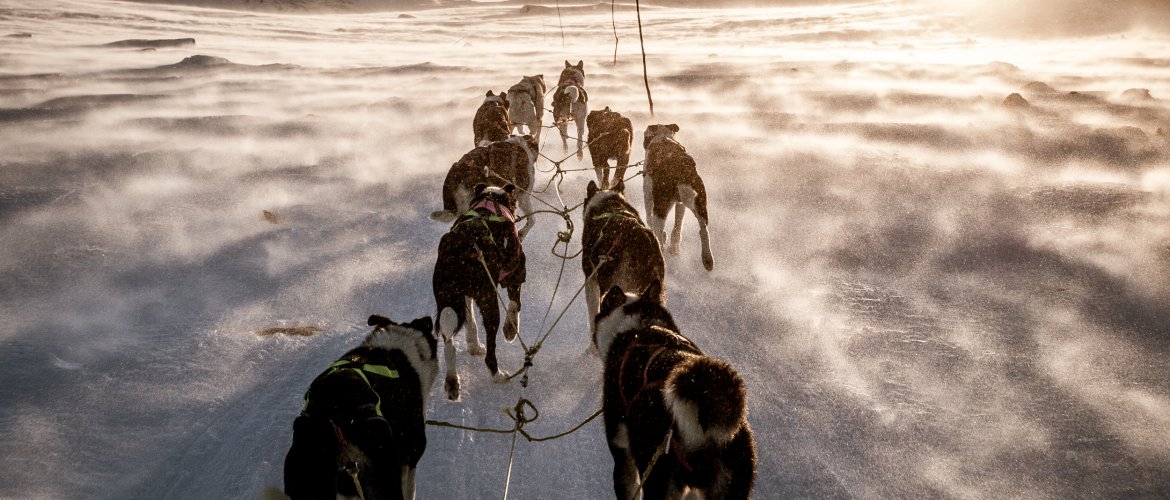 This Husky tour is designed for those hungry to experience more extreme sledding, to witness the Northern Lights on the Finnmarksvidda during the mystical Polar Nights; that cover the surrounding landscape in a blue gray hue, reflecting nature and resisting hibernation.
Vidda and Fjord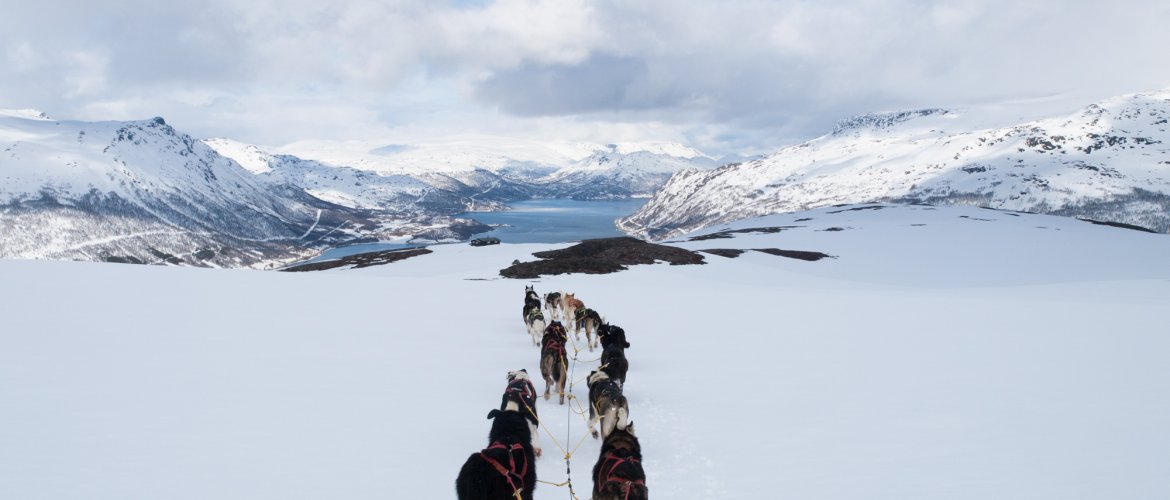 In February when the polar night gives way after two months of darkness, the sun rises again, the days get longer, the sky turns blue and the mountain shines a new splendor – this signifies a new chapter after the long-lasting winter…
Husky and Ski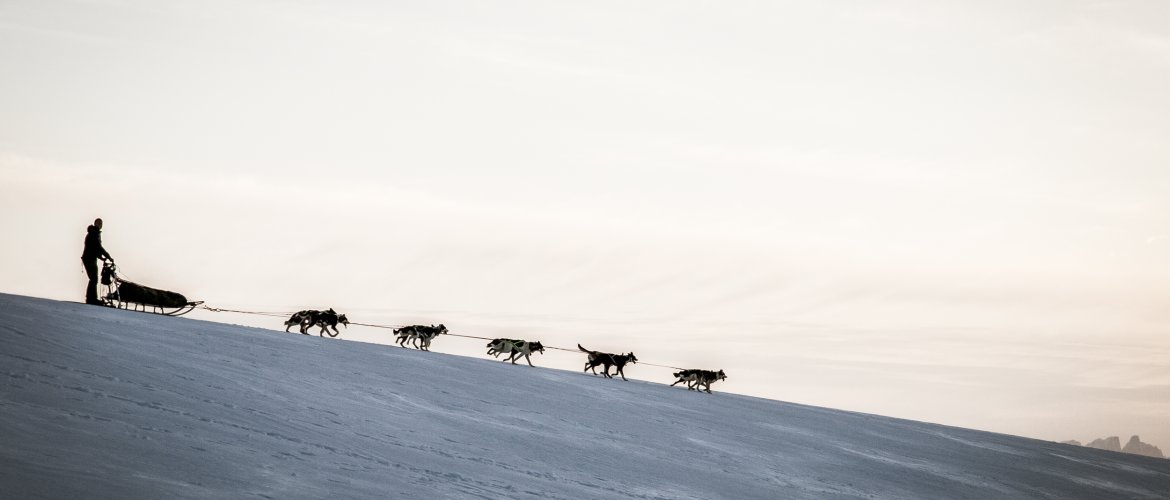 For outdoor enthusiasts and nature lovers this week-long tour is ideal.
Husky Expedition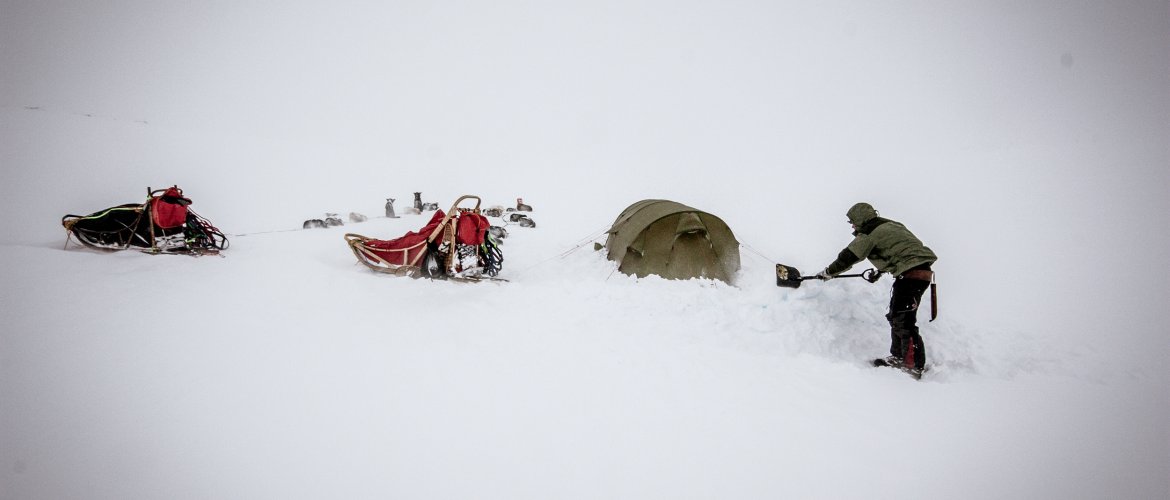 Our expedition! On this six-days-trip we learn all about mushing and build during this compactly week an unforgettable strong bond with our for-legged tour companions.
Husky daytrip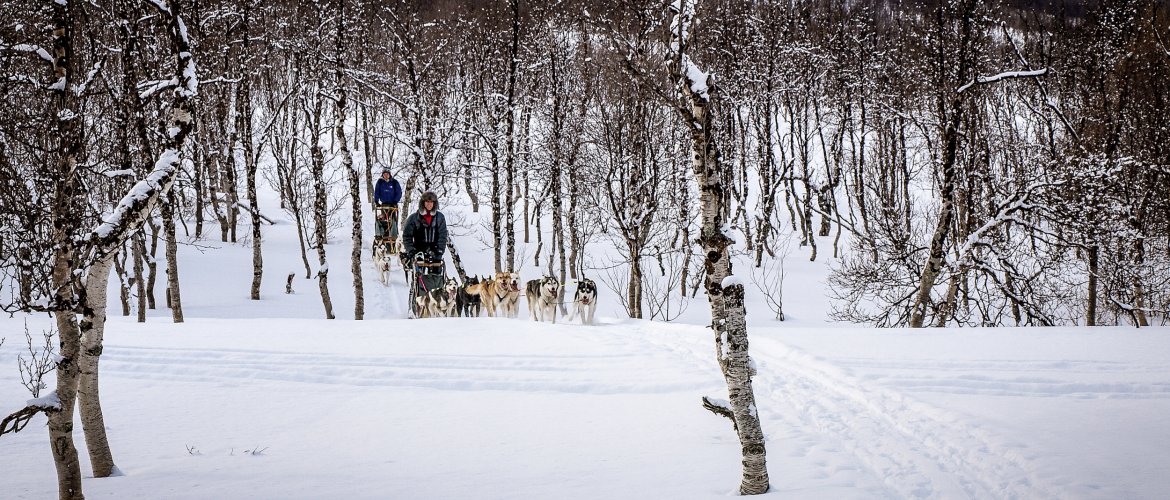 Have you ever wanted a taste of being a musher and try out a dog sled? Then our day trip is just right for you.
Equipment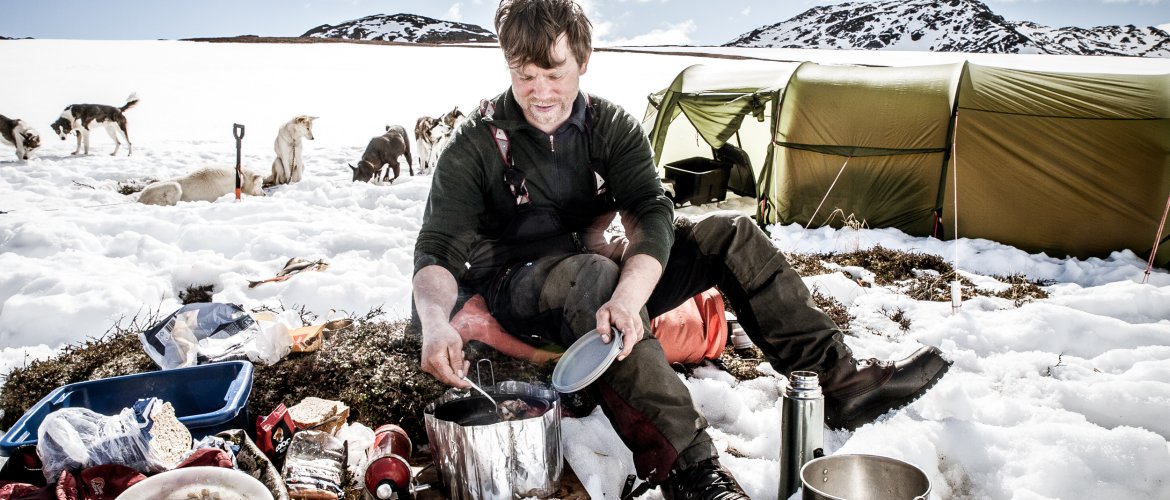 The right equipment is very important when you travel in the wintry north, so we have gathered some information to keep you warm and dry. To get the best out of your trip we have also created a checklist list for each of our tours.
All dates and prices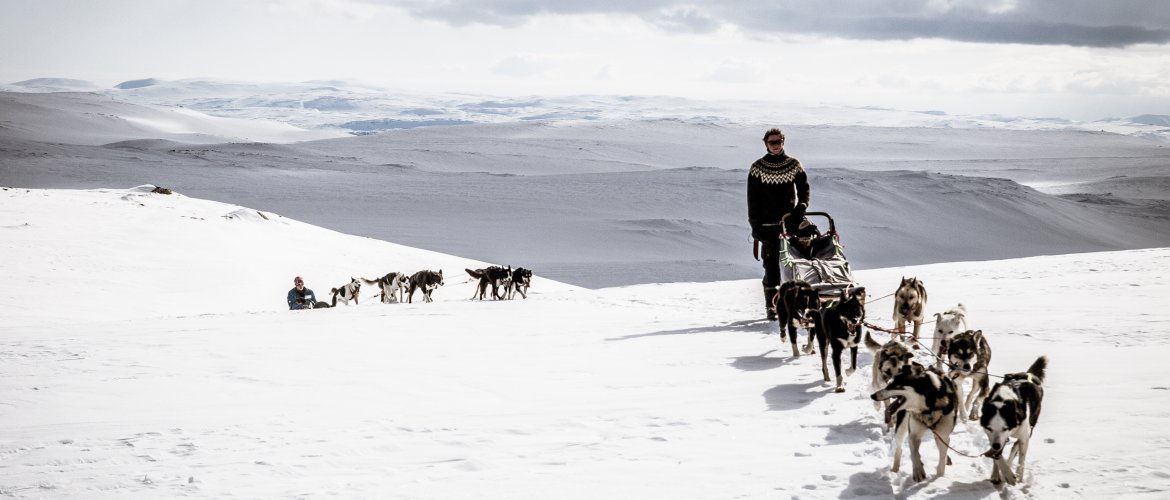 Overview over all our trips, dates and prices