Contact / Disclaimer
Contact, disclaimer, terms and conditions, privat policy etc…

Vidda Runners Huskies AS
Tappeluftveien 3
9545 Langfjordbotn
Norway
Tel. +47 99150533
E-Mail: ben@vidda-runners.com
Web: www.vidda-runners.com
Org.nr.: 916724209
All images on the website are copyrighted. Copyright Vidda Runners.

Write us!
For questions, comments or suggestions you are welcome to write us a message.
We appreciate every email and will respond as soon as possible.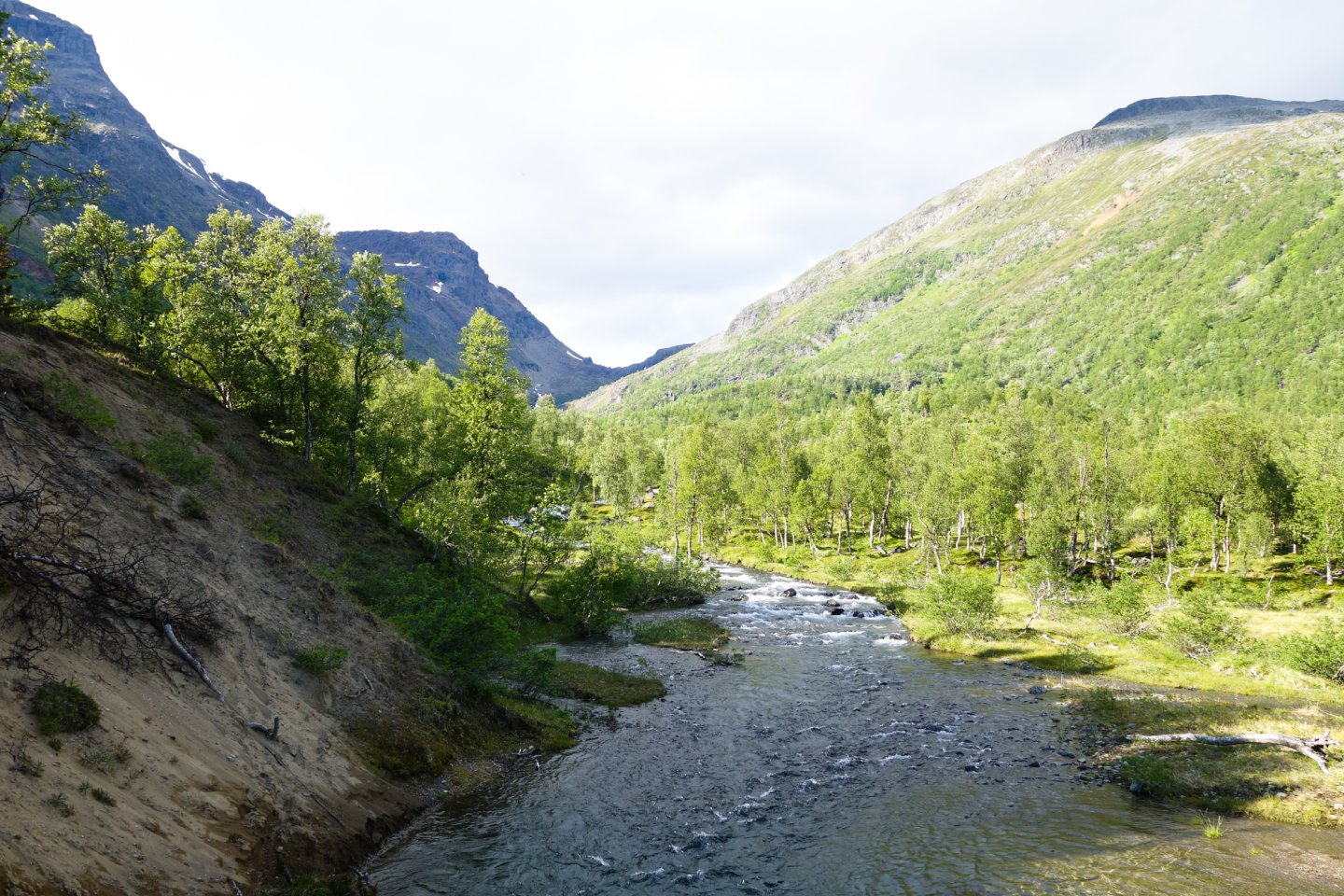 Testimonials
"The trip with the Vidda Runners was an unique experience. I could not wish for more during this week trip: 18 toptrained huskies, blizzard and sun, northern lights, wilderness of the vidda, fishing trouts on the ice. You will never forgett such a trip."

Very professionell, lovley people, fun and hard work all the time and of course: Dogs Dogs Dogs 🧡
I had a fantastic time with Ben and his dogs, learned a lot about myself, trust and the feeling of complete and pure happiness!
I would love to go there again soon!

An incredible experience! Vidda Runners Huskies offers not only a peak into the amazing world of dog sledding, but also a first-hand adventure into the arctic nature. The friendly hosts and good-natured dogs made us feel as part of the pack in no time 😉 Thank you for the memories!