Husky daytrip
Have you ever wanted a taste of being a musher and try out a dog sled? Then our day trip is just right for you.

During your introduction to the kennel, you will get a thorough introduction of musher knowhow and have the chance to bond with your team of dogs before following us onto the trail. Depending on snow conditions, the tour takes about 1,5 hour and leads through wooded hilly terrain. Guests also have the option of riding inside the sled if they prefer.
Husky – Daytrip Plus
After the tour, the dogs are watered then you can relax by our 'Gapahuk' campfire with coffee and cake to reminisce on the day
Interrested?
Have you any further questions or do you wish an individual offer to this trip? Then use the following form or call us Tel. 0047 99150533.
Please type in the requested trip and date.
An overview over all trips and dates are here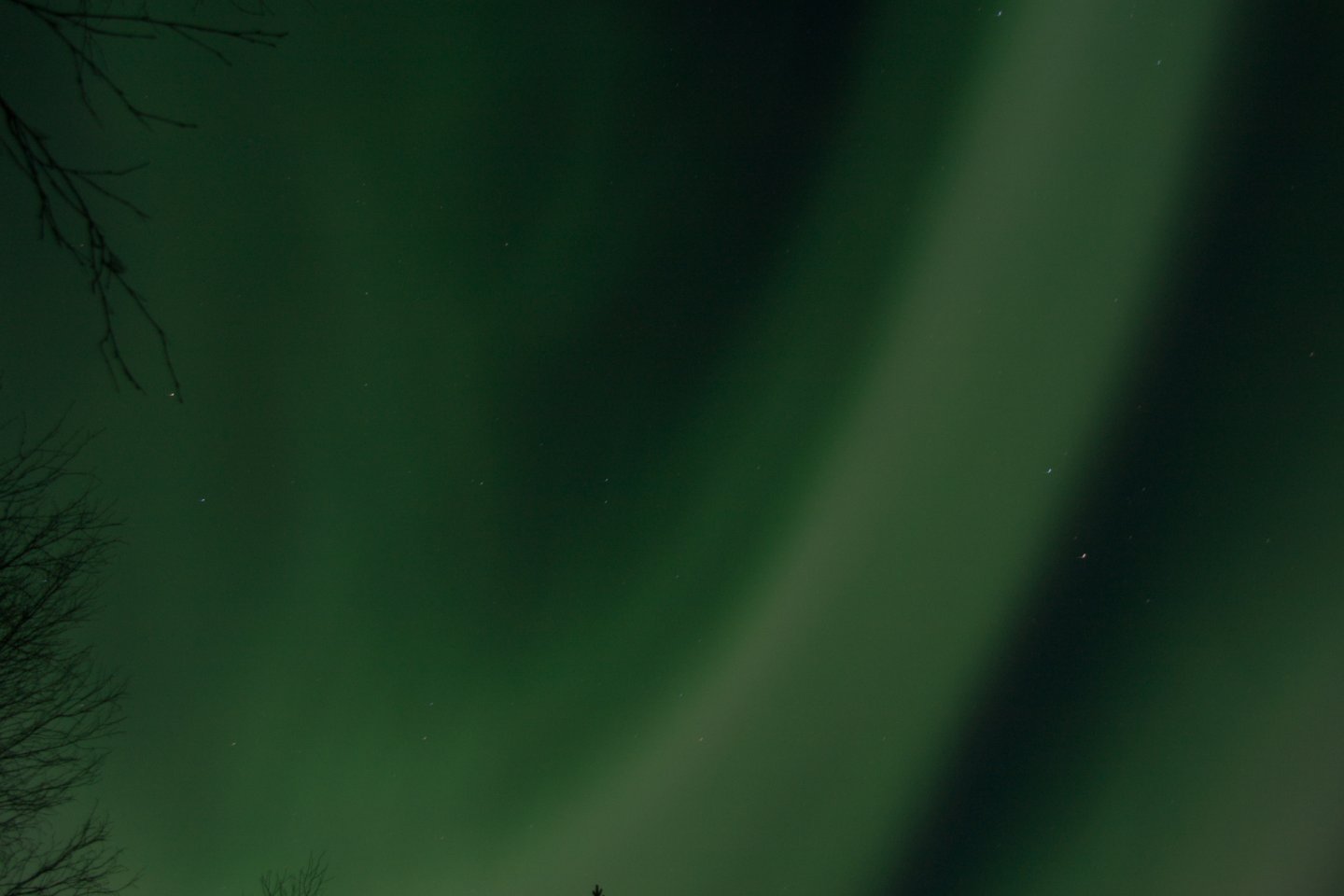 Testimonials
"Keine großen Gruppen, keine vorgefertigte Tour. Ben plant jeden Tag in Abstimmung und nach den Interessen der Teilnehmert. Je nach Lust und Laune können Abstecher auf Gipfel gemacht werden, eisgeangelt werden oder längere Pausen in der Sonne gemacht werden. So wird die Tour zu einer absolut individuellen Erfahrung!"

Die Fjellexpedition hat im Erlebniswert den Spitzenplatz unter meinen zurückliegenden, vielfältigen Outdooraktivitäten errungen. Was braucht "Mann" mehr für ein bisschen Selbstbestätigung: Natur schön und hart, schier unendliche, winterliche Weite; etwas körperliche Herausforderung, lockende Schneehühner, eigenhändig geangelte, wohlschmeckende Saiblinge, Spaß und Kameradschaft in der Mannschaft .
Und die Hunde ! Unermüdlich fleißig ,liebenswert!
Wer will es mir verübeln,dass ich mich ein wenig "amundsenhaft"fühlen konnte.
Sachkundig und routiniert hat Ben uns vorbereitet ,geführt und wie ein Viersternekoch beköstigt. Von ihm gefertigte, eindrucksvolle Fotos sind ein Sahnehäubchen zu den ohnehin unvergesslichen Erinnerungen an einmalige Tage. Danke Kati,danke Ben.

"...Ben und seine Frau Kati sind sehr gastfreundlich und die Organisation der Tour hoch professionell. Man fühlt sich sofort wohl und sehr gut aufgehoben.
Unsere anfängliche Unterkunft war gemütlich und bot viel Platz. Die anliegende Sauna war sowohl vor als auch nach der Tour ein echtes Highlight..."