Our Guesthouse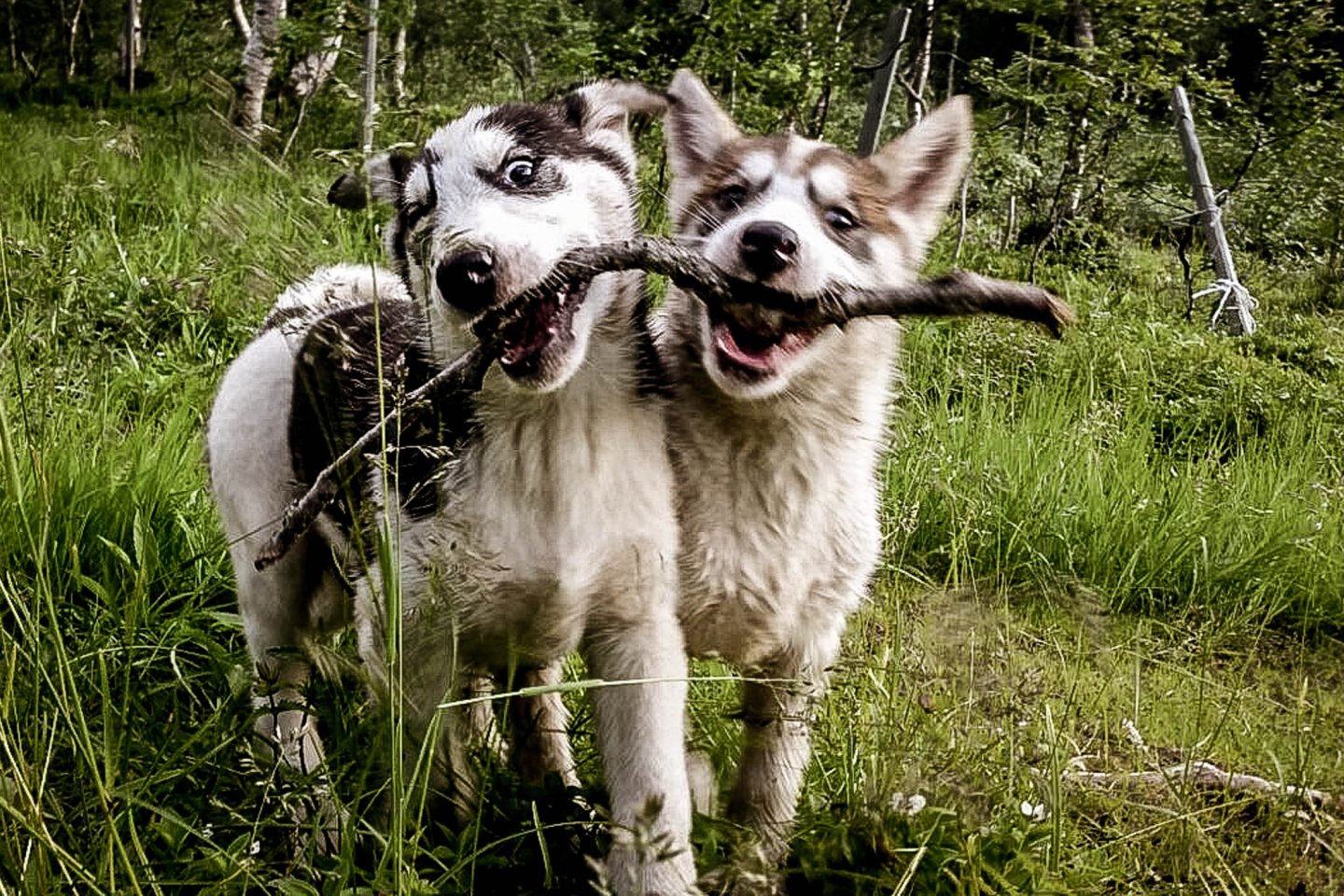 Testimonials
An incredible experience! Vidda Runners Huskies offers not only a peak into the amazing world of dog sledding, but also a first-hand adventure into the arctic nature. The friendly hosts and good-natured dogs made us feel as part of the pack in no time 😉 Thank you for the memories!

"What I liked most, was the fact that I never got the impression to be on a trip with an ordinary tour guide. Joining Ben on this sled dog trip, felt like being with an experienced friend"

Very professionell, lovley people, fun and hard work all the time and of course: Dogs Dogs Dogs 🧡
I had a fantastic time with Ben and his dogs, learned a lot about myself, trust and the feeling of complete and pure happiness!
I would love to go there again soon!