Our Guesthouse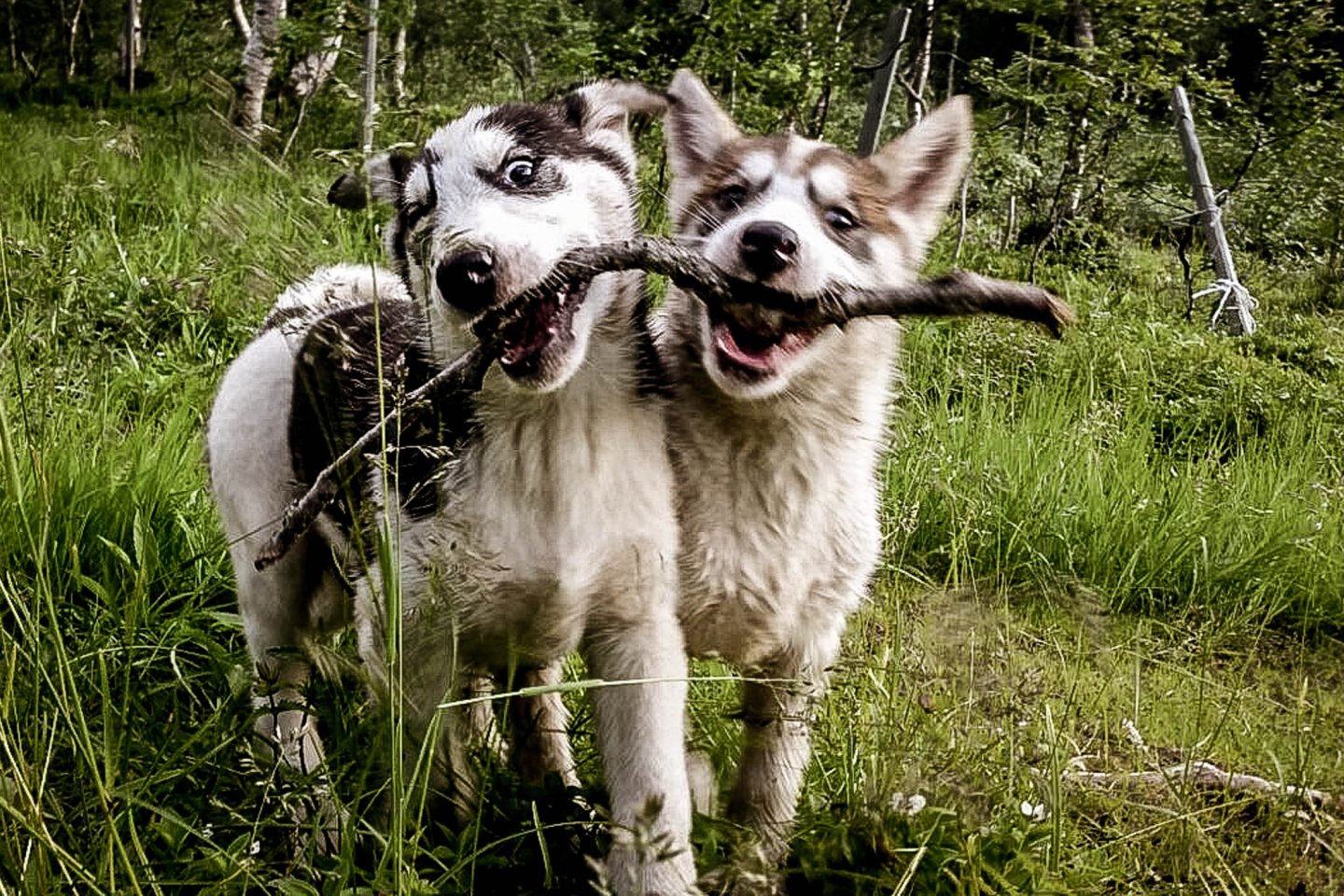 Testimonials
"The trip with the Vidda Runners was an unique experience. I could not wish for more during this week trip: 18 toptrained huskies, blizzard and sun, northern lights, wilderness of the vidda, fishing trouts on the ice. You will never forgett such a trip."

Very professionell, lovley people, fun and hard work all the time and of course: Dogs Dogs Dogs 🧡
I had a fantastic time with Ben and his dogs, learned a lot about myself, trust and the feeling of complete and pure happiness!
I would love to go there again soon!

"What I liked most, was the fact that I never got the impression to be on a trip with an ordinary tour guide. Joining Ben on this sled dog trip, felt like being with an experienced friend"